Trading Hours:
Wednesday – 9:00 am – 5:30 pm
Thursday – 9:00 am – 5:30 pm
Friday – 9:00 am – 6:00 pm
Saturday – 9:00 am – 1:00 pm
Welcome to
Greensborough Home Brewing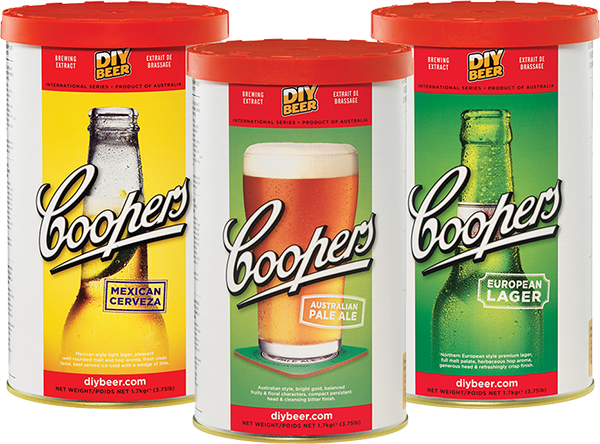 Greensborough Home Brewing is located at 29 Beewar street Greensborough, Victoria. The shop is owned and run by Dave. Dave is a very passionate and knowledgeable home brewer himself and is always happy to answer any question and provide help on anything related to home brewing or wine making.
The shop stocks everything a home brewer could ever need including a large range of grain, fresh hops, fresh yeast, wine making equipment, home brewing equipment, keg systems and all sorts of wonderful stuff at some of Australia's best prices. Come in and pick up some fresh ingredients or just to have a chat, we would love to see you there!
For any brew related questions, advice, or pricing give Dave a call at the shop on (03 94320283)